WISH - CONTACT us - LIVE
Personal Housing is a real state consultancy based in Bages county led by Anna López Mesa since 1994.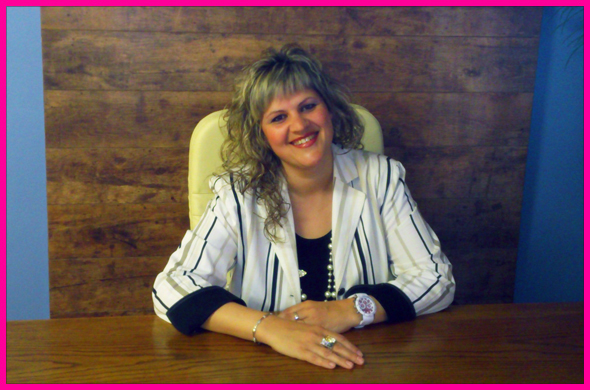 We have a good knowledge of the market, especially in the area of Bages, where many customers have given us their trust.
We help you during all the process, whether you are looking to sell or let your property, or hoping to buy or rent a new home. Personal Housing is committed to providing the highest quality of personal service, together with a strategy tailored to your requirements. We help you locate the perfect home always with the highest confidentiality , your information will always be protected. If you want to sell; purchaser will have no information on who owns the house there won't be any post or picture of it.

We always work in a confidential manner. The sale is conducted in a serious and discreet way, ensuring total privacy during the process.

We offer services to both individuals and companies, helping them find temporary housing for their workers or managers, and solve all issues that may arise.
Our advice is tailored, unique, close and far beyond the choice of housing. We provide services such as home maintenance, Fengh Shui for the house, hiring staff and everything you might need.